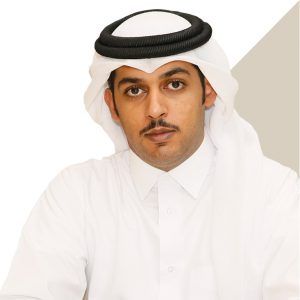 Salem Khalaf Al Mannai
Chairman
Salem Al Mannai is the CEO of QIC Group. He joined QIC in the year 2001 and has held various roles in QIC over the years. Salem hold an Executive MBA on with merit from University of Plymouth and a Master of Science in Marketing and a Bachelor of Arts in Management and Business from University of Glamorgan, England.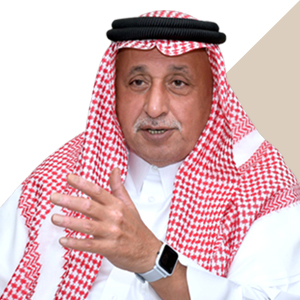 Khalifa Abdulla Turki Al-Subaey
Board Member
Khalifa Abdulla Turki Al-Subaey is a member of the Board of Directors of Qatar Insurance Company Q.S.P.C. Mr. Al-Subaey has an overall work experience of over 30 years. He joined QIC Group in 1986 and has always held management position in the Group. He has been instrumental in the growth of QIC Group from being a local insurer in the Qatari market to becoming one of the largest insurance groups in the MENA region. As part of the core management team of QIC Group, he is part of the strategic decision-making process which includes evaluating, initiating and executing insurance and investment related projects. Mr. Al-Subaey holds a BA in Economics and Political Science from the University of Michigan, USA (1981).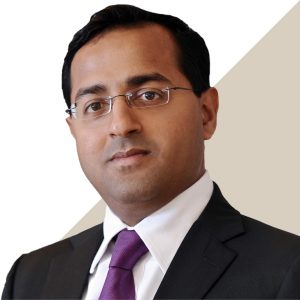 Chirag Doshi
Board Member
Chirag is the Chief Investment Officer of QIC Group. He is responsible for managing QIC Group's investment portfolio, which exceeds US$7bn invested across Fixed Income, Equities and Alternative Investment Strategies. He is also responsible for managing QIC Group's multi-currency treasury, liquidity & capital requirements, given the group's global presence. He is actively involved in defining QIC Group's investment policies, asset allocation decisions, capital structuring & capital raising, liquidity & risk management functions. Being a part of QIC Group's core senior management team, Chirag also contributes to Group business and digital strategies. Chirag is a qualified Chartered Accountant, CFA charter holder and a Certified Treasury Manager.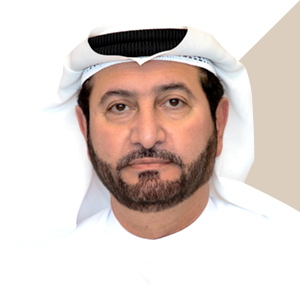 Fahad Hussain Al-Fardan
Board Member
Fahad Hussain A-Fardan is a well-known and respected Qatari business entrepreneur and has a very successful career as an entrepreneur that spans over 37 years during which he played a major role in transforming Alfardan Group into one of the largest business groups of Qatar. Being one of the Board members and ultimate shareholders of Alfardan Group, he oversees various businesses that operate under the banner of Alfardan Group including but not limited to Alfardan Investments, Alfardan Exchange and Alfardan Marine Services.